Meet Our Missionaries
Derek and Lauren Nelson
On staff with Global Year and serving in Cape Verde, Africa among an un-reached people group.
They have two children Rosie (12/20/12) and Violet (1/18/16).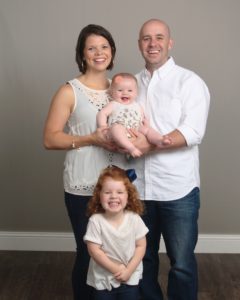 Valerie
Teaching English in Yichang, China.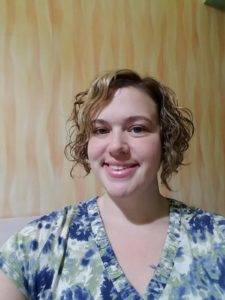 Redacted
We have an amazing family that is faithfully serving in South Asia. For their safety, we have not put their names, contacts, or picture up on this website. If you would like to know more information about them, feel free to ask someone from the church. (Or like feel free to reach out to the Volunteer Missions Coordinator- Andrew Gilstrap).
Brian and Jenny Mahon
Church planters of Christ Community Church in Newton, MA. They have three children, Luke, Kate, and Lydia.
Ministries Involved with Connection Fellowship
Open Door Biblical Counseling: Provides Christian counseling in a confidential, personal environment that approaches every person as a uniquely gifted and wonderful creation of God.
Piedmont Women's Center: Celebrating human life by providing hope for women and families with pregnancy-related needs.
PARTNERSHIPS
North American Mission Board – SBC
International Mission Board – SBC
Greenville Baptist Association
SC Baptist Convention